Our Partner Charities
Since Clyde Recycling was founded charity work has always been a core pillar of the company. We believe it is not only a moral requirement but also best business practice to support charities and local communities.
The Fire Fighters Charity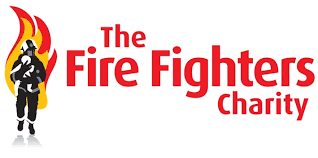 Clyde Recycling maintains a close relationship with the Firefighter's Charity and has done so for a number of years.
We strongly support the life saving work of the firefighters and the charity and look forward to supporting them for a long time to come. If you wish to find out more about the amazing work done by the Firefighters Charity or if you would like to support them with a donation then please click on their logo and you will be taken to their website.
More Charities That We Work With:
(if you would like to donate to any of the following charities, or receive any more information on them, please click on their logo and follow)
Plus Many Local Independent Charities